Service Providers
Regulatory and Compliance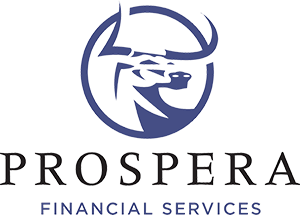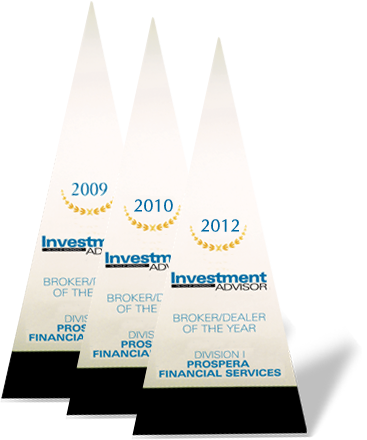 Welcome to Success Your Way™.
In today's world of investing, more and more clients are choosing to use the services of independent financial professionals. With personalized attention and a dedication to detail, these advisors are driven by their clients' needs and expectations of financial success.
At Prospera Financial, our business is all about supporting the business of these independent financial professionals. We bring them a superior menu of investment choices, leading-edge technology, indispensable financial tools, expert investment planning and advice, and personalized service — so they can bring their clients the same. Since we're affiliated with the second largest broker/dealer in the country, our resources are world-class. But our culture is one of a smaller, personalized firm.
Founded in 1982, Prospera Financial is a company that is focused on service, and based on a strong set of Core Values. By operating with honesty, integrity and an unwavering commitment to the investor, we are here to support the success of financial professionals — which can lead to success for those they serve. The commitment to these Core Values has rewarded Prospera by being named an Independent Broker Dealer of the Year in 2009, 2010 & 2012.
Custodian of Client Assets

First Clearing, LLC provides quality securities-execution and brokerage-clearance services to retail securities firms throughout the United States. Headquartered in Saint Louis, Missouri, First Clearing provides the benefit of a firm with a long heritage in the full-service brokerage business and the strength of Wells Fargo & Company, one of the nation's largest financial service companies.
First Clearing is a member of the New York Stock Exchange, NASDAQ and other major exchanges, and is a registered broker-dealer and non-bank affiliate of Wells Fargo & Company
Research and Manager Due Diligence